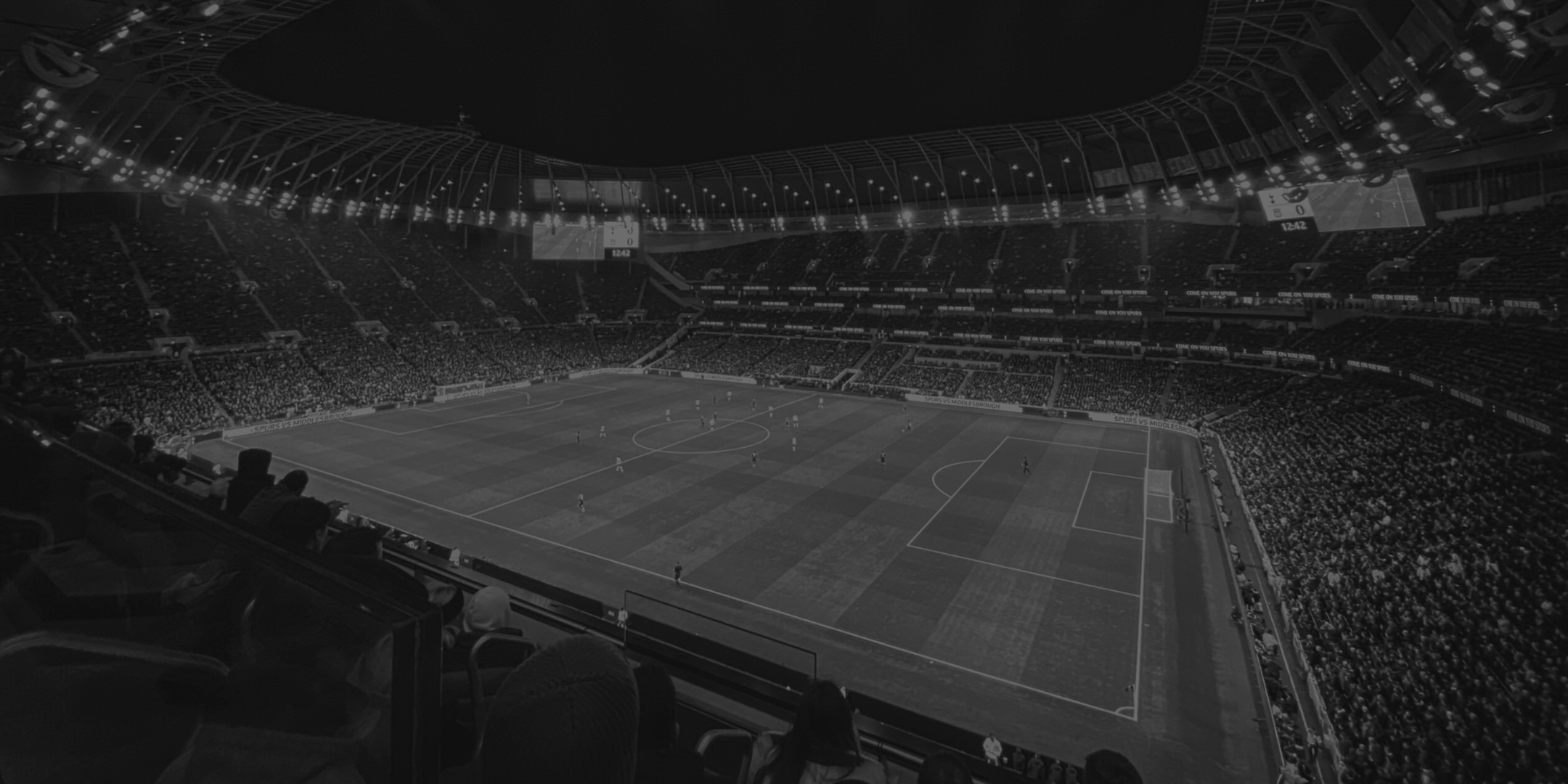 MINDREADY FOR ORGANIZATIONS
The best atheletes have mental performance on their minds.
The MindReady Process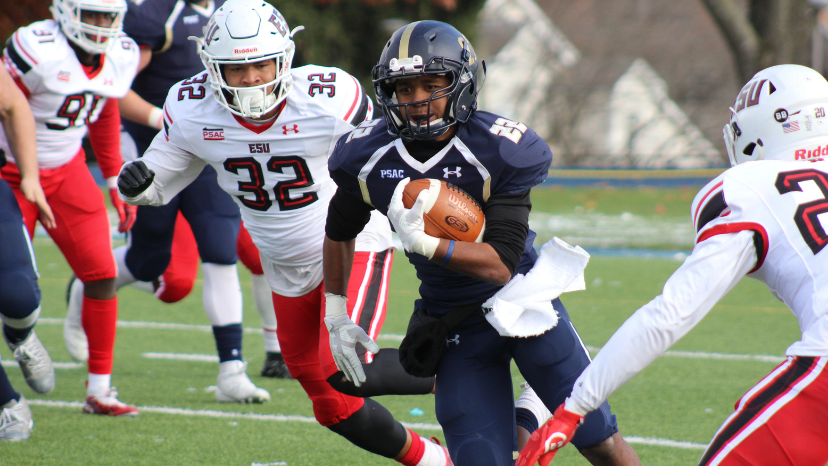 OUR PHILOSOPHY
Bring together the best minds in sport psychology.
We do not subscribe to guru-ism," we are not here to blast out motivational quotes. MindReady is here to create a safe space to learn and discuss these topics in a nurturing and welcoming environment.
Hear from our coaches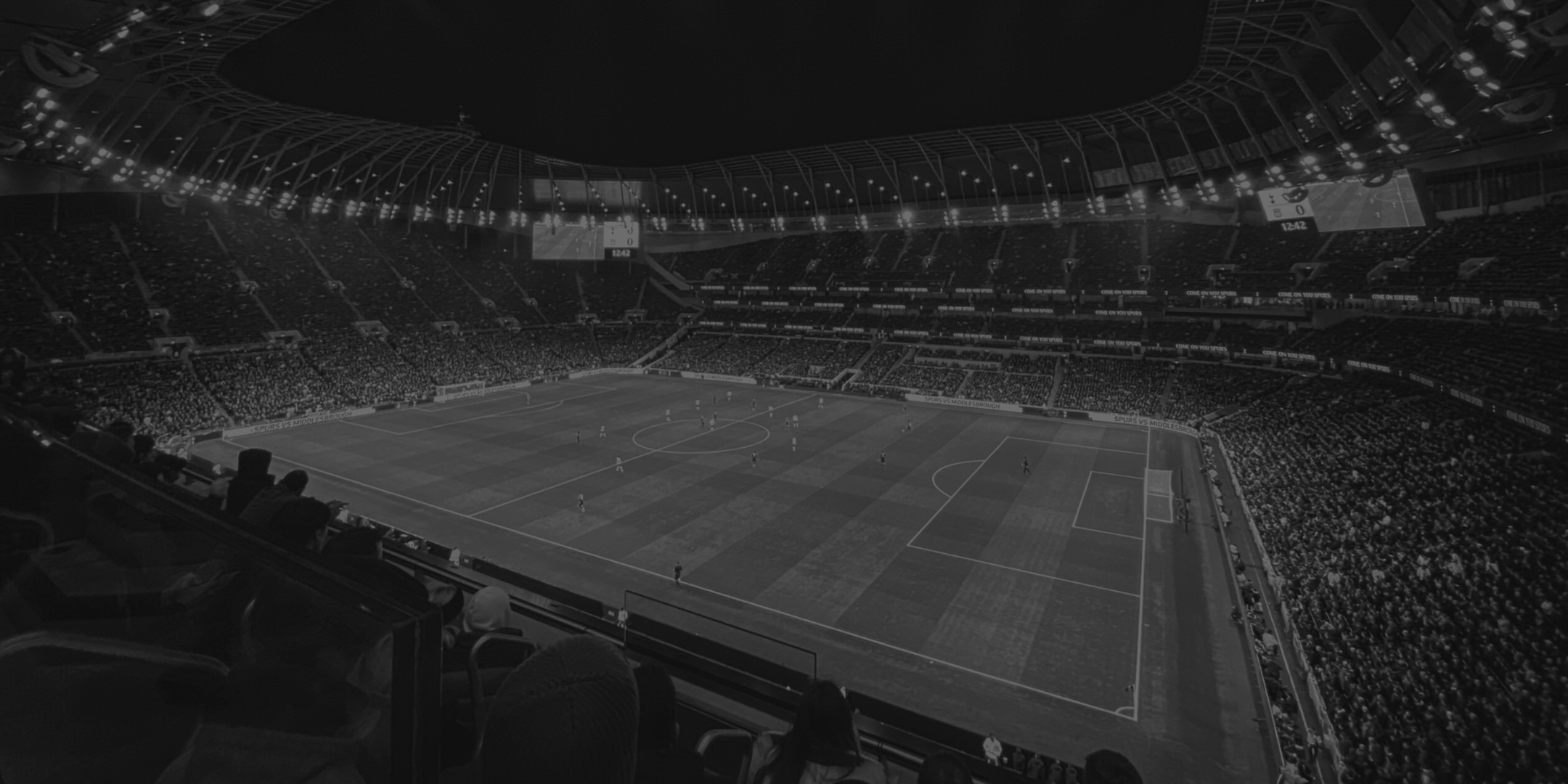 Let's work together to support your athletic journey
Connect to see what all the hype is about
The sport psychology coaching company™
Made with ♥️ in Arizona
© 2023 MindReady LLC | Terms of Service