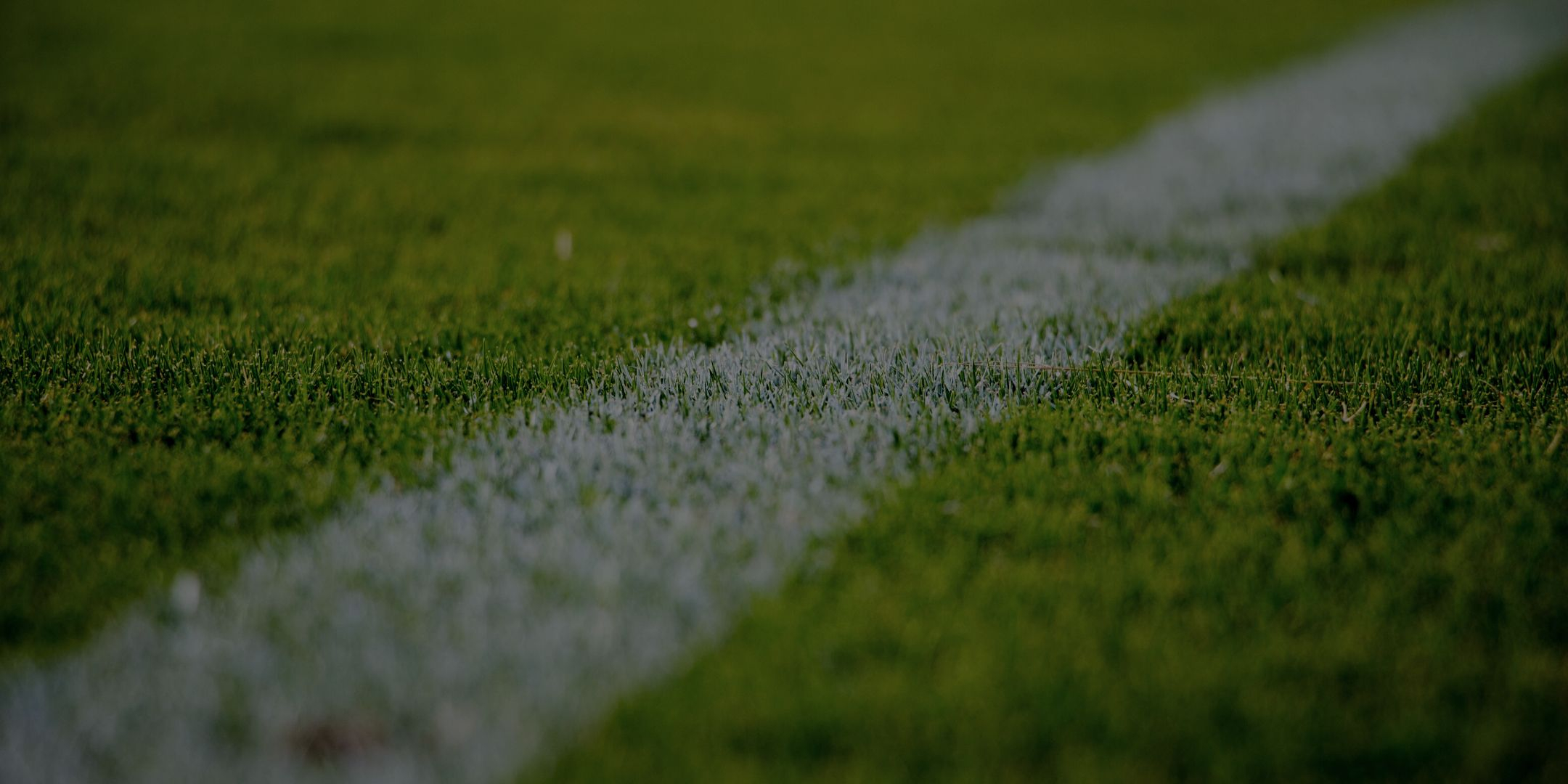 Teams use us for their mental performance coachingeducationpracticelearning
We enrich your athlete's mental performance through personal coaching, powerful tools, leadership development, and on-demand education.
Currently, mental performance education is

unaffordable.

inaccessible.

complacent.

confusing.

MindReady changes that.
We provide effortless education in a formula
that works
Say goodbye to wasting time and money on something that you can't trust. MindReady has a proven solution to the mental performance coaching and education that every athlete needs: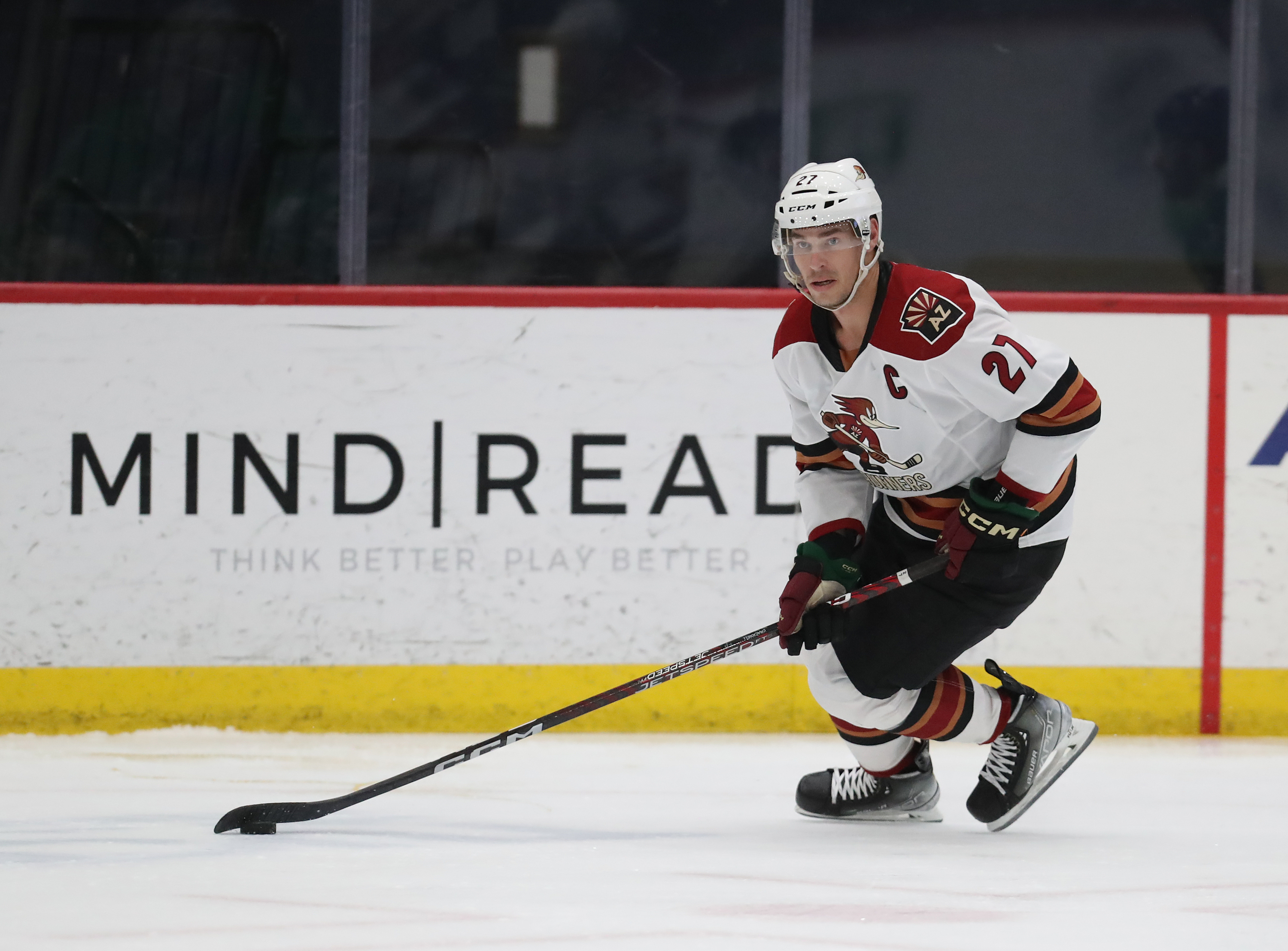 Leading programs have mental performance on their minds
See how MindReady can help your team perform better on the field and in the classroom
Understand the needs of

all

your athletes
MindReady conducts research on the needs and wants of your entire organization (including athletes, coaches, parents, and department staff) so we can paint a full picture of the scope that we can begin to support
Learning that's really enjoyable (really)
Give your team experiences they'll actually use and enjoy. Education from MindReady is seamless, interactive, and engaging. And it adapts perfectly to every athlete, every schedule, and every device
A simple, all-in-one system to manage your education
Empower your team with the knowledge they need, when they need it. MindReady makes it simple to deliver and manage activity and analyze learner engagement
Why work with us?
MindReady lives at the intersection of affordability and efficiency and that's why teams utilize us for their mental performance education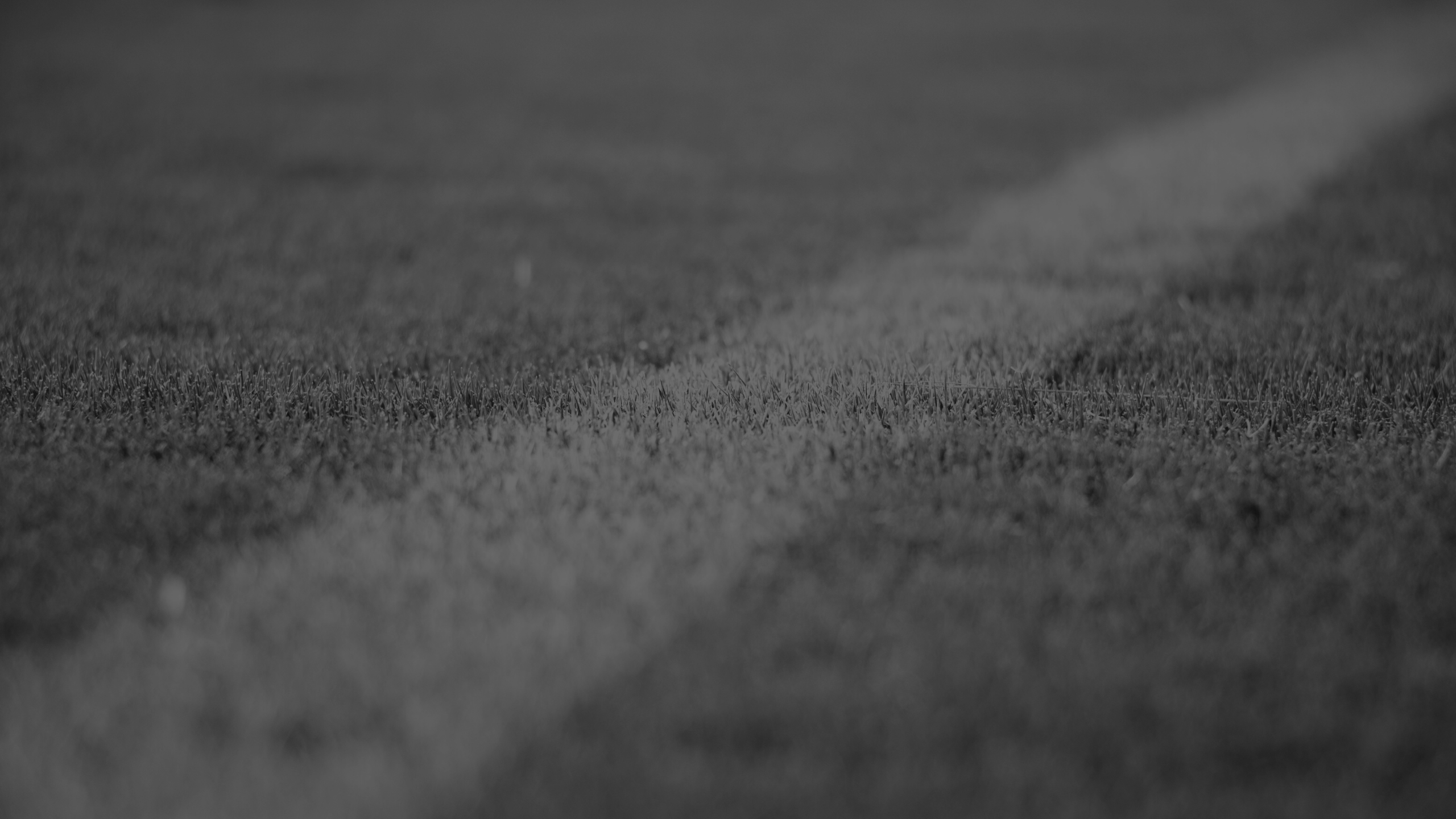 MindReady in the Community
Hear from the Houston Dynamo on MindReady's support of their Futbolito in the City program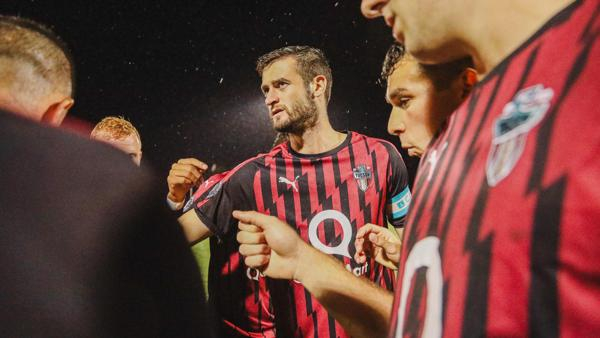 "Winners win. This helped us make history."
Get started with MindReady today.

Our process is easy.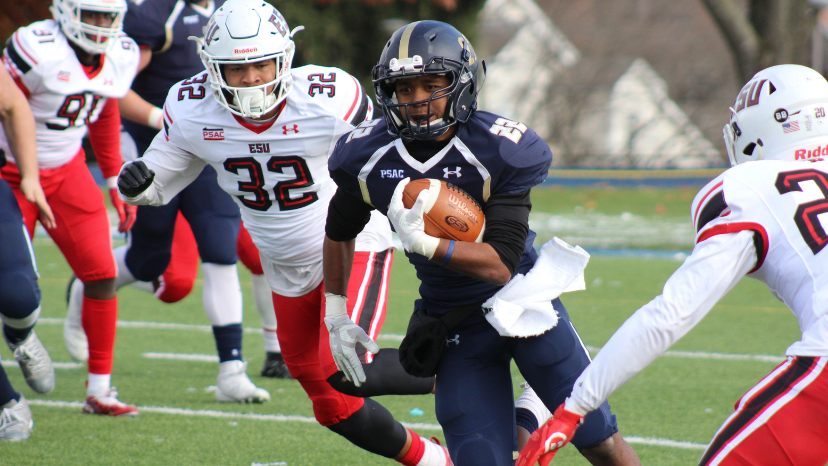 OUR WHY BEGINS WITH YOU
Every athlete deserves an environment that develops and enhances their mental performance.