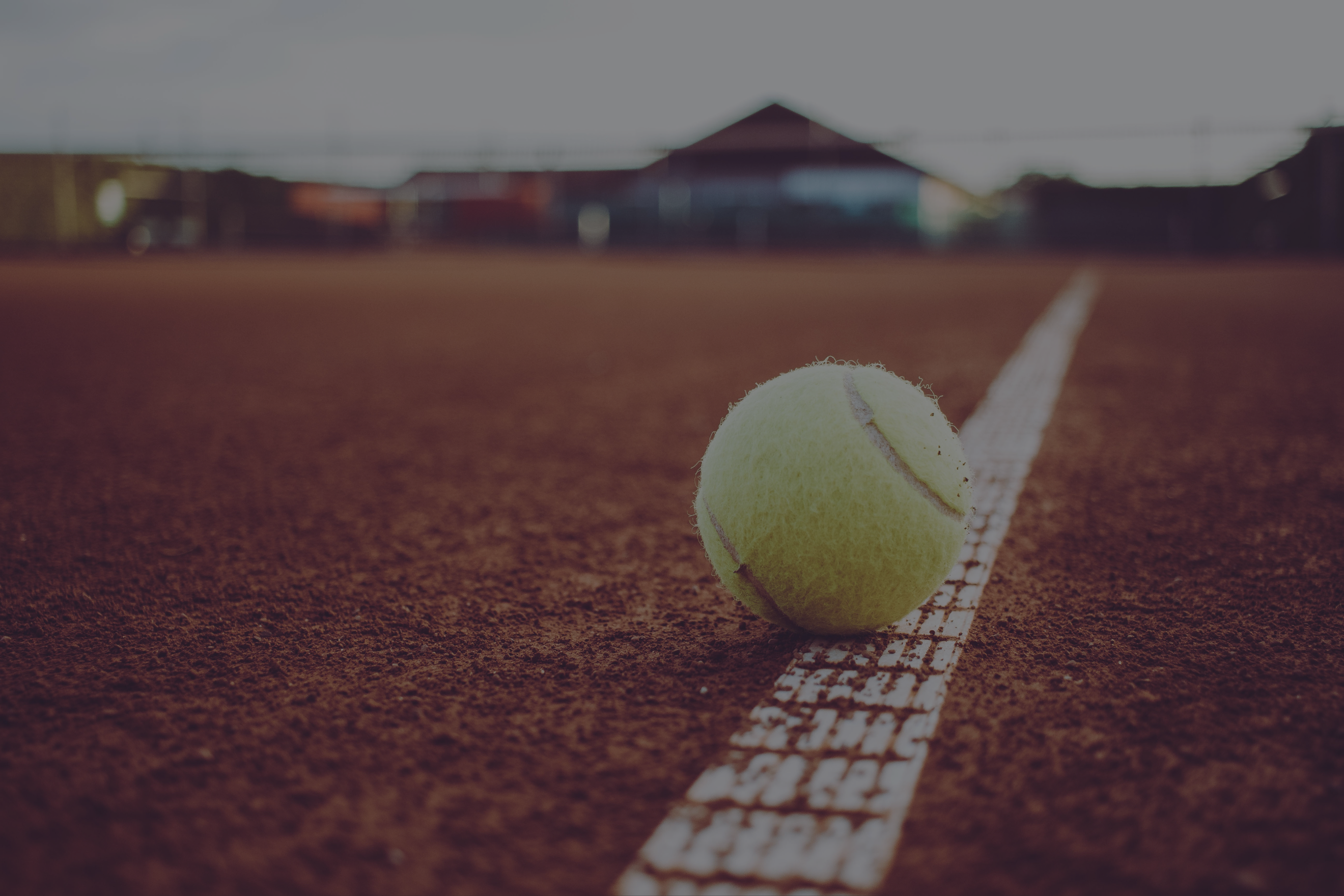 MINDREADY FOR ORGANIZATIONS
We save organizations time and money on sport psychology coaching.
Less spending.

More growth.
Our top line is your bottom line. MindReady is the only mental performance education platform designed to help your organization spend less.
Easy to use
Our entire process from onboarding to implementation reflects individual and team participation. We make sure this process is seamless, engaging, and organic.
Peace of mind
Coaches and administration are always updated on the latest data gathered from the athletes. Nothing is taught or learned without sharing it with the champions of this mission.
Results that count
We are an extension of your team and organization and we want what's best for the athletes and the whole community! We strive to ensure everyone has what they need to thrive.
Get started with MindReady today.

Our process is easy.
Membership benefits
Perks so good you'll never need to go anywhere else for your coaching. Seriously.
MindReady All Access
$19
per athlete per month
WHAT'S INCLUDED
✓ Group education for each team
✓ 1-on-1 coaching for all athletes
✓ Experiential workshops
✓ Access to The Playbook journal
✓ Athlete portal and audio library
✓ Offseason check-ins included
Hidden fees? Sorry, we don't do that here.
5,779,426 headaches saved (and counting)
Coaches and administrators want mental performance coaching for their athletes. The normal way is expensive and complicated.
The MindReady way is seamless and affordable.
More personalized,

less

complicated
Whether it's providing access to 1-on-1 coaching services flexible to their academic schedules, or a library of sport-specific content, we are committed to helping athletes achieve their greatness on and off the field
Fully managed education in minutes

(yes, really!)
MindReady is the most efficient way to give your team mental performance education. Onboarding your company takes 5 minutes instead of 5 weeks. We'll manage all the administrative complexity of coaching and your team can get what they need right away. Any questions that come up about mental performance come right to us.
More efficient use of capital & organization funds
Hiring one coach is wasteful, inefficient, and complicated. Outsourcing mental performance coaching to MindReady makes providing mental performance education easy, affordable, and accessible to your entire department.
Why work with us?
MindReady lives at the intersection of affordability and efficiency and that's why teams utilize us for their mental performance education
Unify and
streamline
your athletic organization
Athlete Engagement
Allow our staff and coaches to communicate and share information through the organization in real-time
Team Culture & Accountability
Our technology is designed to supplement your culture and enhance player accountability
Communication with MindReady
We make it easy for the athletes to learn, participate, and communicate on their own schedule
Centralized Scheduling
Provide a single source of truth for the schedules of teams, players, staff, facilities, and more
Teams & Roster Management
Manage each team's roster collaboratively and ensure player and staff information is up-to-date
Community Building
Build your institution and athlete's brand by participating in online and community development events
Say hello to our coaches and teachers
Gabe Zelico
Cal State Fullerton
Sarah Straton
Australia, OLY
Rachel Hoeft, PsyD
IMG Academy
Dominic Morais, PhD
San Antonio Spurs
Say hello to our expert speakers
Hunter Pence
San Francisco Giants
Drew Robinson
San Francisco Giants
Amobi Okugo
Portland Timbers, MLS
Jonny Gomes
Boston Red Sox
Ryan Lavarnway
Boston Red Sox
Lacey Nymeyer-John
United States, OLY
⭐⭐⭐⭐⭐
"MindReady found over $50,000 in savings right out of the gate. That, plus peace of mind for this type of program, is far more valuable than anything else."
Jim Monaco Athletic Director, Pima Community College
Here are some FAQs about our work: